At our September Membership Meeting, TRU made endorsements in several state legislative races, as well as affirming our support for the Seattle transit ballot measure. Here are our recommendations as you fill out your ballot this fall:
Vote YES for Seattle Transit this November!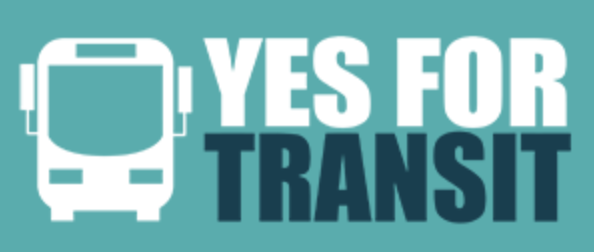 Yes for Transit ‌Proposition 1, on the November ballot in Seattle, renews and modifies an expiring measure to provide $39 million annually over six years for essential bus service, free or reduced fares for low-income riders, addressing the West Seattle transportation crisis, and ensuring our transit system is efficient and reliable. Vote YES for transit this November!
Kirsten Harris-Talley for Rep. Pos. 2, 37th District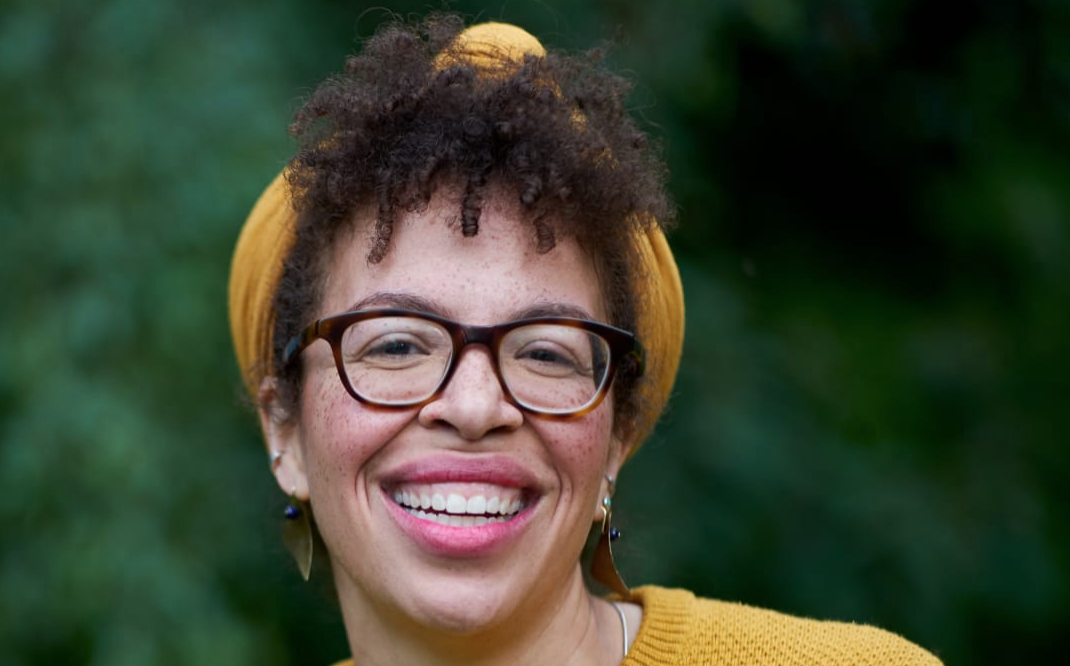 ‌TRU early-endorsed Kirsten Harris-Talley way back in February, because we know we need her representing the 37th district! Kirsten was a champion for progressive taxation as an interim Seattle City Councilmember in fall 2017, and we know she'll carry that commitment with her to Olympia.
Nicole Macri for Rep. Pos. 1, 43rd District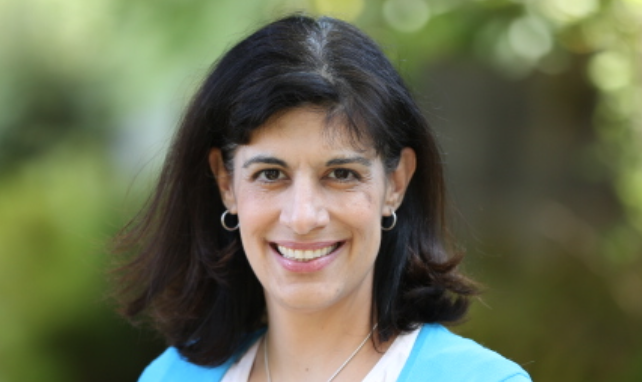 Nicole Macri has been a tireless and effective champion for renters and people experiencing homelessness during her time in Olympia, and she has also pushed the needle on progressive taxation. She's one of the people best placed to advance bold policies like rent control.
Sherae Lascelles for Rep. Pos. 2, 43rd District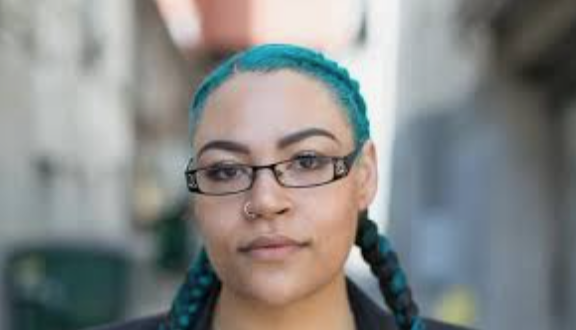 Sherae Lascelles is running to empower the marginalized communities that don't usually get a seat at the table in Olympia. An activist and an organizer, they've demonstrated their strong dedication to mutual aid and harm reduction, aiming at culture shift as well as policy change.
Liz Berry for Rep. Pos. 2, 36th District
‌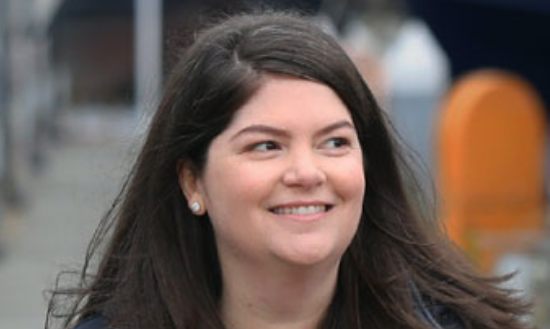 Liz Berry showed up at a rally to save transit service and bus driver jobs this summer, and we believe her commitment to public transit and to workers is real. We also love Berry's uncompromising stance against austerity and commitment to reforming our tax system.
T'wina Nobles for State Senate, 28th District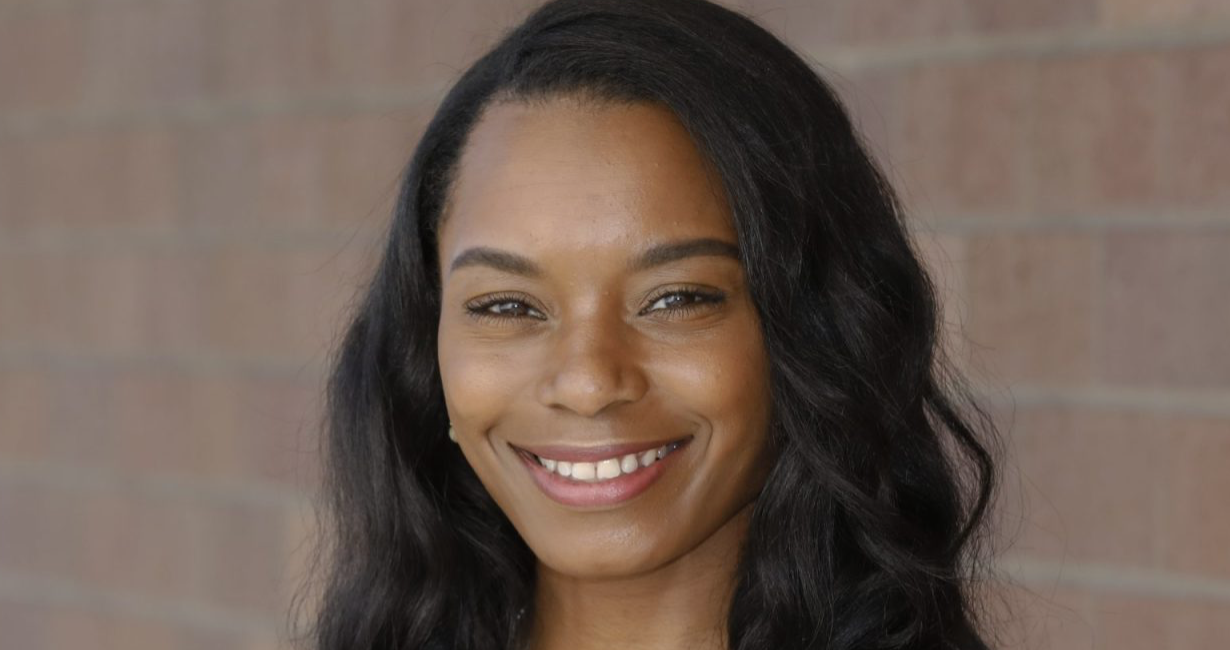 T'wina Nobles is the champion for public transit and affordable housing that Pierce County urgently needs! If elected, Nobles would also be the only Black senator in Olympia. She is running to unseat a Republican who has been no friend of public transit or the poor.
David Hackney for Rep. Pos. 1, 11th District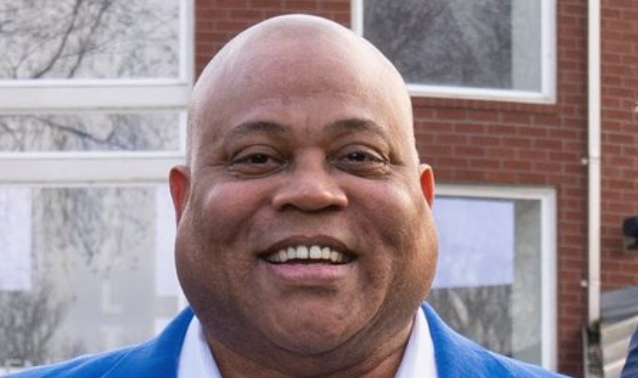 David Hackney promises to be a champion for renters, workers, and low-income families. We believe Hackney will be an effective voice and vote to tackle racial inequities, support public transit and multi-modal infrastructure, and reform our state's upside-down tax system.
Ingrid Anderson for State Senate, 5th District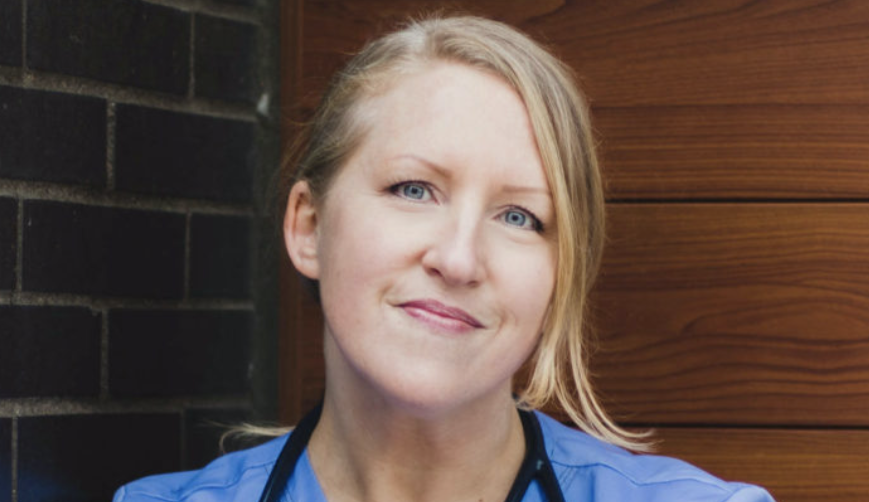 Ingrid Anderson is a nurse who we believe will step up for workers, public health and access to healthcare for all, and more urgent action on the climate crisis. We are hopeful that she will be a strong voice for ordinary people and stand up to corporate interests in Olympia.